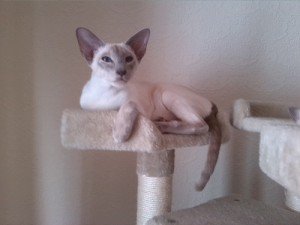 My darling girl obtaining 3 red cards @ The Siamese and Oriental Association cat show. 21st June.
Thank you to all her judges for their critiques.:)
Another great day for beautiful Ling-Ling!
Adding a second CC and BOB and 1sts in three side classes to her show achievements.
A Big Thank you also to the Judges on the day for giving her those accolades.
Essex cat show April 2015 and after the show!
Results.
Best of breed.
1st.C.C.
Well done Ling!
Maidstone & Medway December 2014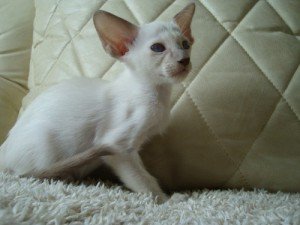 1st BOB and a Red Card Day!
Thanks to Judge Di Brown for Lings critique @maidstone & medway show 🙂